Oil and Gas
Should your requirement be a containerised ATEX compliant and fully engineered RO Package for North Sea Operations like the one shown below, or a nut and bolt to repair an essential piece of equipment, Bass Offshore can help.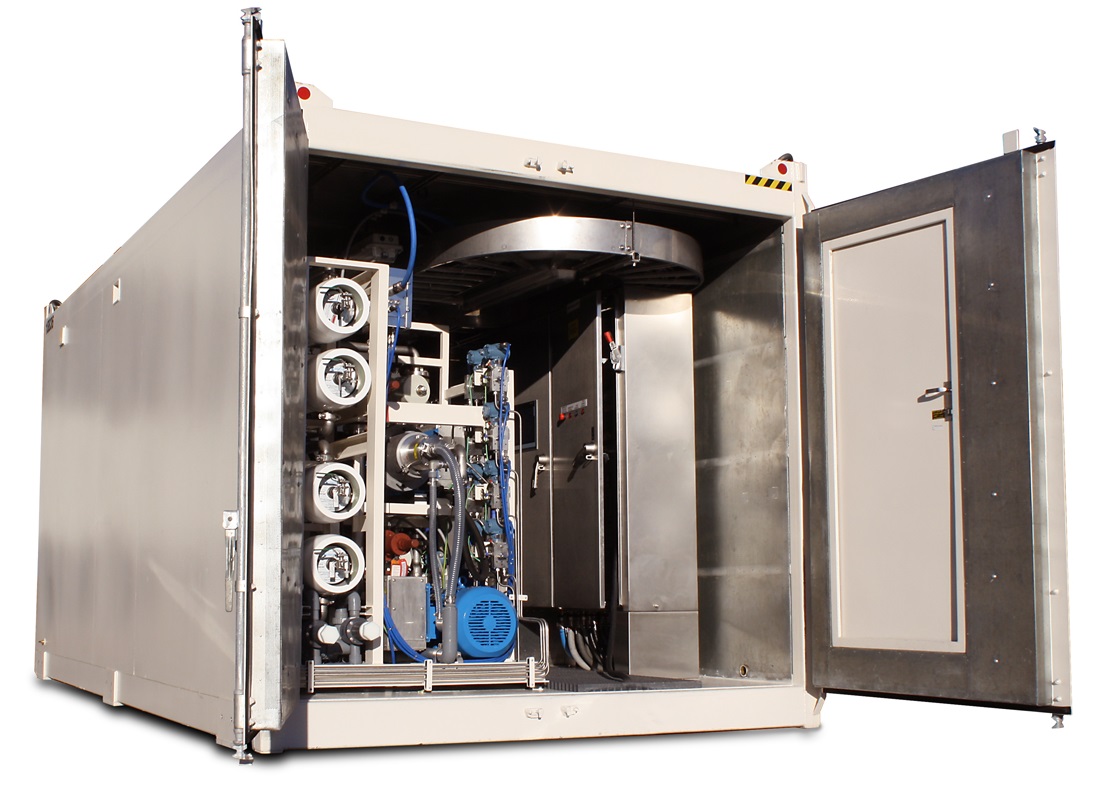 With Parker Sea Recovery (SRC) RO units in operation around the world on all types of Vessels and Platforms, there will always be a local distributor on hand to help you although, as a Premier European Partner for Parker Hannifin, we drop ship to our clients as and when needed and to far reaching locations around the globe.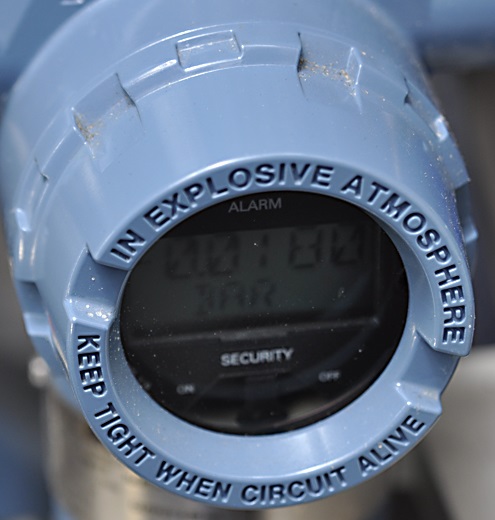 Parker Sea Recovery, formerly Danfoss Sea Recovery, Commercial Desalination Systems come in a range of sizes and with outputs ranging from as little as 3,500 litres per day to in excess of 1,000 m3 per day. Produced water quality is dependent on a Client's specification which usually ranges from Potable or Drinking Water to very high purity water commonly referred to as Technical or Boiler Feed Water.
For Offshore Oil and Gas Platforms, FPSOs, Drill Ships and Barges the Sea Recovery Tasman Sea , North Sea and Atlantic Sea series are perfect; the small footprint Sea Recovery Java Sea and Coral Sea units are typically utilised on Fishing boats, Offshore Supply and Support vessels, Wind Farm Support Vessels and small Converter Platforms.